2016 Accelerator Project Overviews
At Accelerator, students don't work on case studies or simulations. They work with real companies, with real issues. Partnering with five companies, students get a diverse mix of regional, national and global businesses. This year Accelerator students will consult for the following organizations:
1. Climb Nashville

Climb Nashville is a local climbing gym, yoga, and fitness center. There are currently two Nashville locations, an East location and a West location. Accelerator students will work with Climb Nashville to examine its organic organizational culture and expansion opportunities.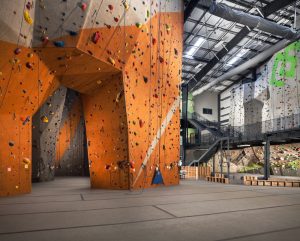 2. Goodwill Industries of Middle Tennessee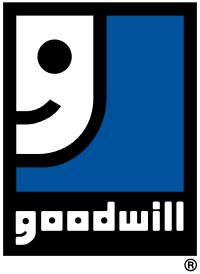 Goodwill Industries of Middle and West Tennessee in comprised of 35 Goodwill Stores, 84 Donation Express Centers, and 29 Career Solutions Centers. Throughout this project, students will help Goodwill share its mission with customers and beyond.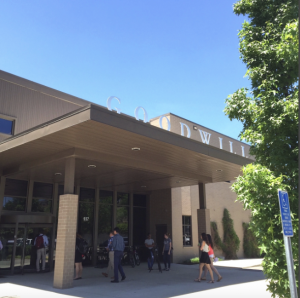 3. Elrod Engineering

Elrod Engineering is an engineering services company located in Smyrna, Tennessee. The firm began in 1983 and has become a leading organization in the signage engineering space. While working with Elrod, students will complete an innovation strategy project.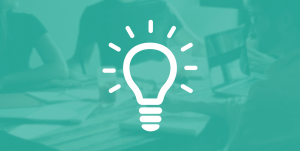 4. Apple Valuation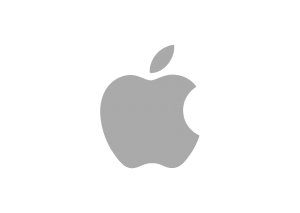 Working in smaller groups of 4-5 participants, students will complete an Apple stock valuation project.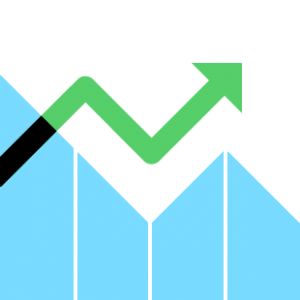 5. Warner Music Nashville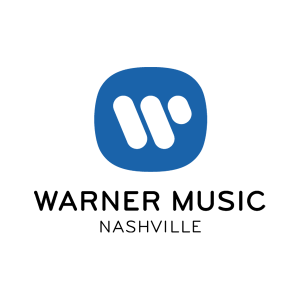 This is Warner Music Nashville's 2nd project with Accelerator. They did their first project in 2013 and are excited to be returning to work with our students. During this final project, students will work to drive streaming music strategy.