Below is team "Cash Cow Consulting's" Emma project reflection: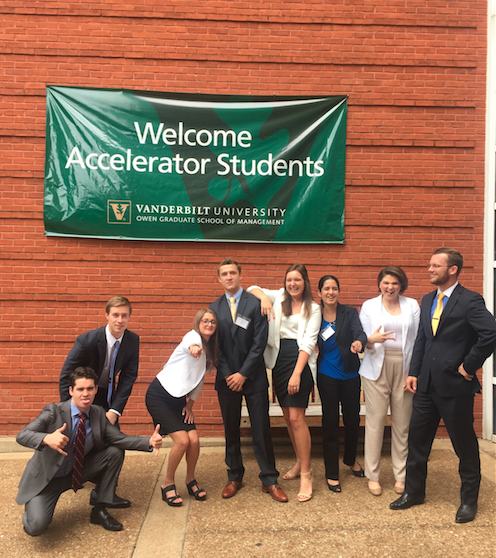 Name: Will
University: University of Virginia
Graduation Year: 2018
Major(s): Undeclared
What is the most important lesson you learned or skill you gained by working on the Emma project? Initially, I think the most difficult part was understanding what email marketing was and how we could help Emma. Learning how to adapt to a client's needs and adapting in an unfamiliar field were my biggest takeaways from the Emma project.
If you could start the project over again, knowing what you know now, what would you do differently? Ask more questions. I would've made an effort to reach out more to Emma and our coaches to understand precisely what Emma was looking for.
What is the most important thing you learned about yourself while working with your first team? I learned to be comfortable occupying different roles depending on the project. It's easy to settle into group dynamics, but as a team we all made an effort to allow everyone a chance to work in different roles on each project.
What was your team's greatest strength? What will you miss most about working with this particular group? Our team was great at collaborating. In discussion, we always had a great back and forth. It could get tense sometimes, but we always ended in a better place than where we started.