Team "G" Ground Up Solutions Third Project Reflection
Below is team "Ground Up Solutions's" Emma project reflection: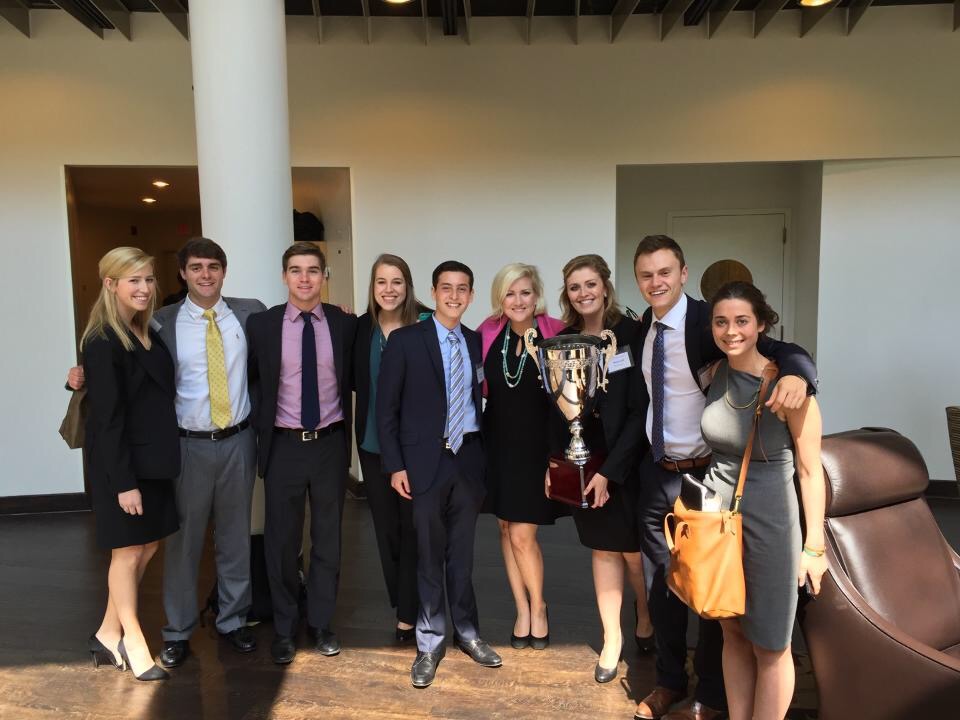 Name: Molly
University: Vanderbilt University
Graduation Year: 2016
Major(s): Human and Organizational Development
What is the most important lesson you learned or skill you gained by working on the Emma project? I learned the importance of connecting with the client.
If you could start the project over again, knowing what you know now, what would you do differently? We would have spent more time on the logistics of how to convert an ad or a sponsorship into a sales pitch. As Emma told us, there is a big gap in the process of running a campaign and actually acquiring a customer. Our team would have emphasized how our campaign would efficiently convert advertisement spending into customer revenue.
What is the most important thing you learned about yourself while working with your first team? Before Accelerator, I had always considered myself to be more of a big picture person. However, with several natural leaders in our group, I have been able to adapt into more of a research and detail oriented team member.
What was your team's greatest strength? What will you miss most about working with this particular group? One of our biggest strengths was our perseverance. Most of the time, it wasn't until the day before our presentation that we settled on our "Big Idea." In any given project, we would change our idea 3, 4, or even 5 times until we found something that we were actually passionate about. We never settled for ideas that only half of the team agreed on. Another team strength, and the the part I will miss most, was our cohesion as a group. We were able to be friends as well as teammates. This allowed us to laugh even when we were working late nights, and to pick each other up when we got down. I will miss working with this group, but I will mostly miss just spending time with them.