Our Sponsors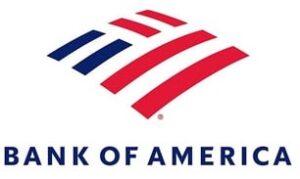 HP Inc. creates technology that makes life better for everyone, everywhere. Through our portfolio of printers, PCs, mobile devices, solutions, and services, we engineer experiences that amaze.
Our innovative culture is built by leaders and teams who imagine the future and make it happen, with support and partnership from a strategic and forward-looking Human Resources function. At HP, successful HR leaders are well-rounded and have functional depth of experience, broad business exposure, and global awareness.
HP's HR Management Associate Program (HR MAP) is designed to mentor and develop talented individuals with strategic partnership capabilities and strong leadership potential through a 26-month rotational program. Rotations include opportunities to work in a business HR capacity and in our world-class centers of excellence (total rewards, talent acquisition, and workforce planning, to name a few). In addition to these assignments, HR MAP offers global exposure through international HR rotations as well as business-unit projects that provide associates with access to the many different countries, regions, and businesses where HP innovates.
For more information about the HR MAP program, please visit our site. We are currently recruiting for the next cohort of MAPs to join our team!
To learn more about HP, visit www.hp.com.