Case Competition Judges
We are pleased to announce this year's competition judges from Deloitte Consulting and HP, Inc.: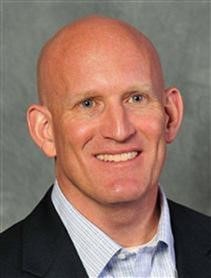 Clay Whitaker
Managing Director, Deloitte Consulting LLP
Clay Whitaker is a Managing Director in Deloitte's Human Capital practice based in Dallas, TX. A graduate of Texas A&M and Kellogg School of Management, Clay has spent nearly a decade at Deloitte, primarily in the Life Sciences industry where he has extensive experience leading sales and marketing projects for pharmaceutical clients. Before joining Deloitte, Clay was a partner in the Human Performance practice at Accenture, managing large-scale strategic change, mergers and acquisitions, CRM technology rollouts, and organizational design.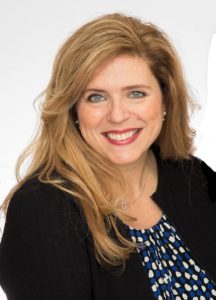 Nicolina Marzicola
Global Head of HR Operations, HP Inc.
Nicolina Marzicola is the Global Head of HR Operations for HP Inc.  She recently returned to the US from Singapore, where she was the Regional Head of HR for the Asia Pacific & Japan region.  Nicolina started her HP career in 1997 in Mississauga, Ontario, Canada, as HP Canada's first staffing manager.  She continued to accelerate her development through various HR positions in Canada, landing as the Technology Services Canada Country HR leader before relocating to HP's office in California.
Throughout her 22 years with HP, Nicolina has held a variety of HR leadership roles including:
Regional Head of HR, Asia Pacific & Japan
HR VP, Customer Support and Solutions
HR VP, Finance and the Office of the General Counsel
HR Director, Sales Operations organization
Global HR Manager for the Procter & Gamble account (where she started the "Manager on Loan" program)
Director of Global Functions Talent Management
HR Manager of Customer Operations and Marketing
Nicolina earned a B.A in Psychology and Post Graduate in Business from Wilfrid Laurier University, Ontario, Canada.
She is currently based in Palo Alto.