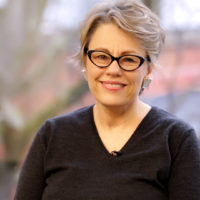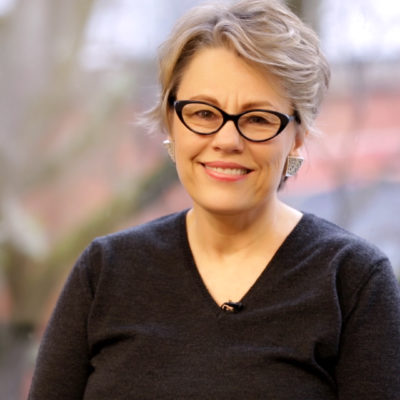 Since 1989, Mary has served as President of berlin&company, a workplace consultancy providing organization assessment and redesign services, strategic and change management planning, leadership and team development, executive assessment and selection, training design and delivery, and individual and group coaching services to a wide array of clients in both private and public organizations.
Mary is an experienced consultant/coach who understands the simultaneous and sometimes conflicting needs of individuals and companies.  Working with organizations and individuals often within the same company, Mary is able to help both parties identify their stage of development and the critical steps that will move them forward.  An important part of this work is identifying and addressing the obstacles that may be inhibiting growth.
In her coaching practice, Mary helps each person recognize their unique gifts and supports each person in finding their way to the best expression of those gifts within in the workplace.  She establishes a creative space where individuals build their confidence while trying out new behaviors.  Mary guides her clients to new ways of seeing themselves using practical and authentic methodologies enabling them to move forward and achieve their goals.  Mary has a passion for teaching and regards the workplace as one of the arenas where we engage in some of our most important development work.