Latest Posts
From the Dean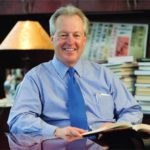 Innovation in education, much like in business, originates from intellectual curiosity—from asking "Why not?" and "What if?" in a structured and often empirical way. At Owen, our innovation is sparked by a business world that is always evolving.
Features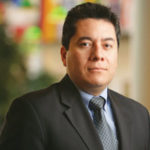 Mario Ramos has a hard time containing his excitement about the freshly unveiled Americas MBA for Executives program at Vanderbilt. To hear him talk, you'd think that he's among the inaugural class of 12 Owen students who'll be traveling to Brazil, Canada and Mexico in the coming months to learn about those economies.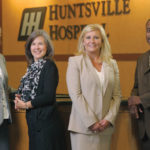 Few people get to witness the evolution of a brand new hospital from an insider's perspective. Even fewer get to play a hand in how it takes shape. Yet, thanks in no small part to Vanderbilt's Master of Management in Health Care program, four health care administrators from Huntsville, Ala., have had just such an opportunity.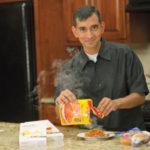 Ashoke "Bappa" Mukherji is no stranger to pressure. Soon after graduating from Vanderbilt with both an MBA and a law degree, he was thrust into one of the more challenging roles a budding young attorney could ask for—sitting second chair in a first-degree murder trial. It was his first trial ever.