Latest Posts
From the Dean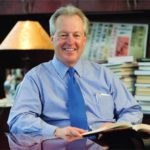 I'm pleased to report that Owen—as many of you already know—placed 25th in the latest MBA rankings published by U.S. News & World Report this past March. That showing marks our second-highest ranking in the history of this important survey and reflects the hard work and dedication of many in the Owen community. Together we have built great momentum for the school that I believe will soon put us in the top 20.
Features
This past October's Immersion Week encompassed health care, finance, marketing and global education, all of which are highlighted in a photo essay.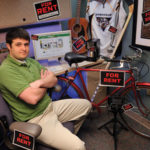 For David Owens, innovation on a personal level can be hard-wired. "I am genetically an engineer," he says. "My wife remarked one day as we were traveling, 'Why do you always have a bag full of wires when we go on vacation?' It's just always been part of my identity."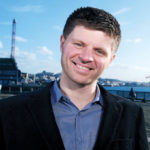 For a guy from Middle Tennessee, Brent Turner, MBA'99, sure uses a lot of nautical terms. That may be the impact of having lived near the Puget Sound in Seattle for the past 12 years, but his choice of words is fitting nonetheless. Turner is helping steer the future of Owen as chair of the school's Alumni Board, and his enthusiasm, drive and leadership are just the types of invaluable assets you'd want in someone at the helm.