Latest Posts
From the Dean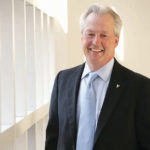 This July, I took a bike trip with my oldest son through Glacier National Park and the Canadian Rockies. Having been to Glacier on photographic journeys before, I had a good appreciation for what I was about to experience. Or so I thought.
Features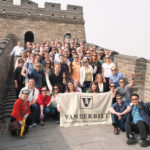 This past April the Executive MBA Class of 2012 traveled to China, where they toured Beijing, Hong Kong, Shenzhen and Macau. What follows is a collection of photos and observations that capture their experience.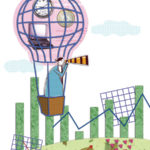 After graduating with a bachelor's degree in engineering and economics in 2011, Tim Maloney decided to stay at Vanderbilt for one more year. Having a master's in finance, he believed, would be an important differentiator in a difficult job market.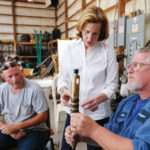 In addition to running her own company, Lazenby has a national advocacy role in the oil and gas industry, serving as Board Chair of the Independent Petroleum Association of America. Often the only woman in the room, she promotes understanding about industry concerns, including taxation, accessibility and regulation.