There were lots of cries of "You haven't changed a bit" and "How long has it been?" when the Owen School welcomed back alumni for Reunion 2015 in April.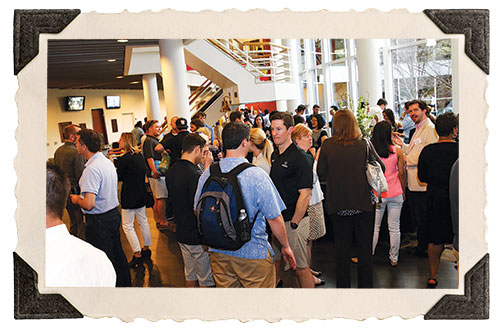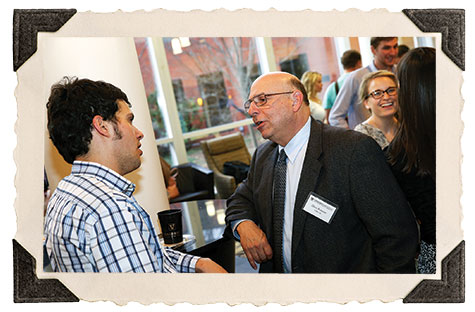 The weekend kicked off early with a special alumni and student Closing Bell celebration in the school lobby on Thursday. The weekly Owen event (remembered by many alumni by the moniker, Kegs) drew more than 200 people.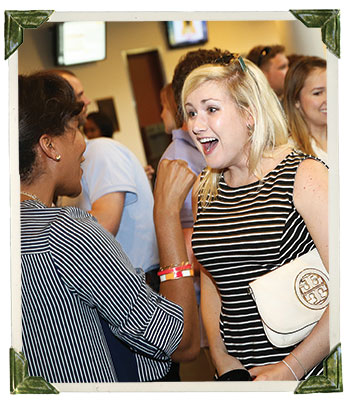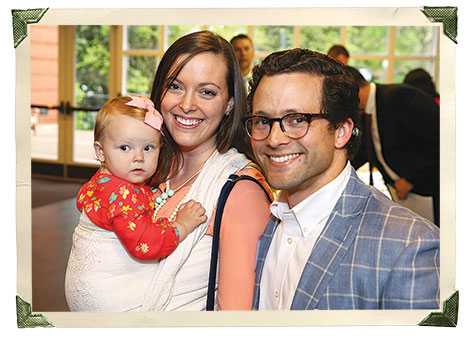 One night later, alumni, faculty and staff again gathered in the lobby for an elegant wine and cheese reception. Snippets of conversation overheard featured updates on careers and lives, recollections of bonding over long hours working on projects as students and tales of favorite faculty, some of whom attended as well.
The evening finished with individual class year gatherings and dinners with friends.
The festivities continued on Saturday with an intimate reception for Owen Circle members. In his remarks to the invitation-only group, Dean Eric Johnson shared his vision for Owen's future and thanked them for their support of the school.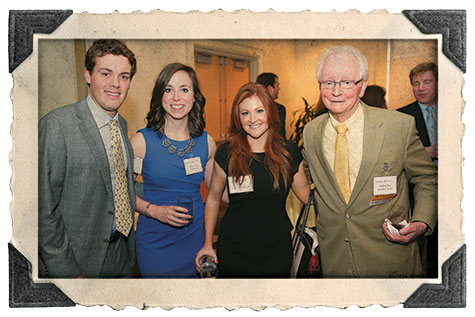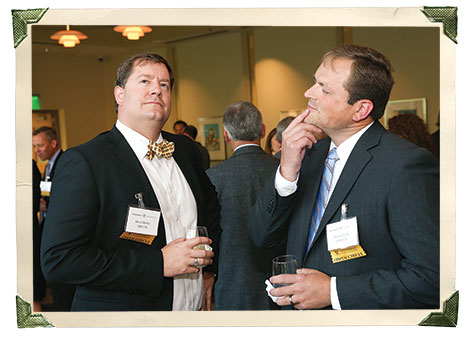 Then it was on to the highlight of the reunion, the Community Celebration Dinner. Alumnus Heiki Miki, MBA'96, received the school's Distinguished Alumni Award for his work on behalf of the school and spearheading the establishment of a new Vanderbilt Alumni chapter in Japan. Guest speaker Vanderbilt University Provost Susan Wente shared the university's new Academic Strategic Plan and what it means for Vanderbilt. Before the weekend was over, Owen alumni had donated more than $293,000 to the school in honor of their reunion classes.