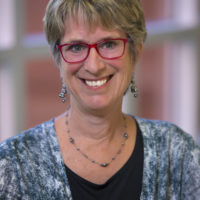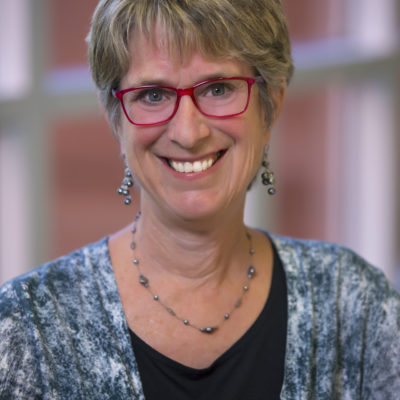 Deborah Huisken, PCC is an executive coach, consultant, and thinking partner to innovative business leaders, executives, and owners.  She has helped owners stay the course, triple their revenue and reach profitability; executives take on higher-level challenges and better manage their teams; leaders grow existing initiatives and create new ones. She specializes in helping her clients understand at a deep and actionable level what is unique about them, and how to leverage that in the work they do.  Of particular interest is helping corporations identify, understand, and become more successful in working with the unrecognized or under-developed innovators and thought leaders in their midst.
Private clients have included mid- and senior-level executives from companies such as American Express, Apple Computer, Hewlett Packard, Digital Equipment Corporation, Silicon Graphics, London School of Economics, General Dynamics, SunTory, Philips, Pfizer, and the US Federal Government.  They have been native to countries around the world including Japan, Korea, Israel, England, Sweden, Trinidad, Ghana, Canada, UAE, and USA.
Market segments include B2B, technology, manufacturing, FMCG, the sciences, and the arts.