Executive Coaches
We are continuing to add new executive coaches to our Owen Coaching Network. Visit us often to find the coach that may be the best fit for you!
Click here for a full list of executive coaches participating in the Owen Coaching Network.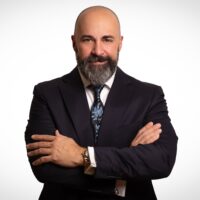 Professional Services (Finance, Accounting, Law), Technology (Software/Hardware), Retail, Manufacturing, Wholesale/Distribution, Government (Federal/State), Department of Defense, Telecommunications, Healthcare Services, Biotech/Pharma, Energy, Construction, Higher Education, and Non-profit
What results did you achieve versus potential?