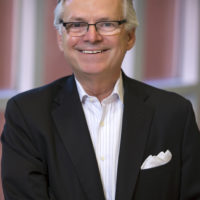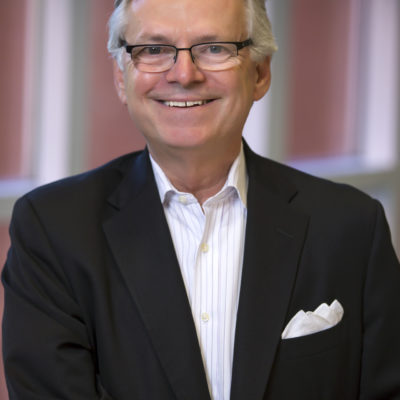 Terry Warren, ICF Associate Certified Coach, has more than 40 years of leadership experience in the financial services and healthcare industries. He has held senior leadership roles in sales, strategic planning, client engagement, and executive coaching.  From that background, Terry equips his clients to see new perspectives, gain clarity, and achieve results. He leverages his reputation as a trusted advisor with his collaborative style and successful executive experience to make sure clients achieve their desired results promptly and with long-lasting results.
For more than 27 years, Terry served in a wide variety of leadership roles with Willis Group, a large global insurance broker. He led the company's client engagement and business retention efforts in North America, provided internal executive coaching to top leaders, and served as Executive Director of The Willis Foundation.  Prior to joining Willis, Terry worked for Hospital Corporation of America and other healthcare organizations, serving in a number of domestic and international corporate positions.
In addition, Terry believes in giving back. He has served as the chair of several nonprofit boards and as a mentor and consultant to nonprofits, both in the United States and abroad. He is 2016 President Elect of the International Coach Federation – Tennessee.  When he is not working as a coach or consulting, Terry has a passion for landscape painting. He is an accomplished artist whose paintings evoke a sense of realism and a feeling of serenity.