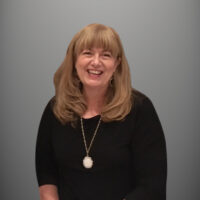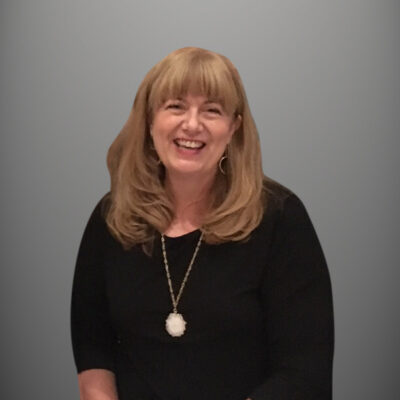 Dayle Savage, EdD PCC, lives her life at the intersection of leadership and learning. Her life's work is to realize, value, and inspire the possibilities of professional development for all who lead.
She has a thriving coaching practice, spiraLearning, LLC, serving leaders and emerging leaders who want to get to the next level. Dayle helps her clients build their capacity to bring their best selves to their work, so that they add even more value to their teams and organizations while being recognized for a job well done.
Dayle has successfully operated a consulting practice serving corporate, non-profit, and government entities in a myriad of change management and organization development projects for the past twenty-one years. During this timeframe, Dayle also enjoyed a rewarding academic life at Vanderbilt University as faculty and program director of the Leadership and Organizational Performance graduate program. During her tenure she created and implemented an Office of Career Services for the 800+ graduate students on Peabody College's campus.