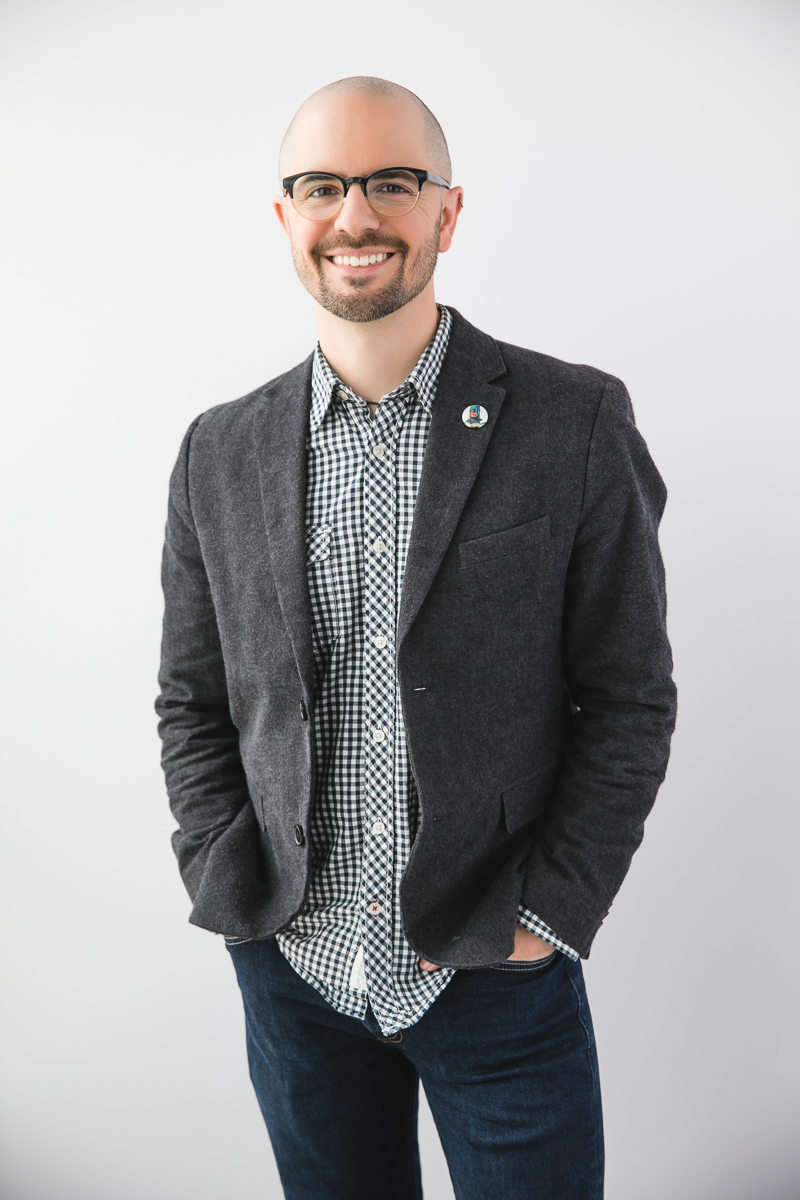 Glenn Taylor is devoted to helping others grow, change, and maximize their potential.  A certified coach, consultant, speaker and writer, he supports individuals and organizations in achieving higher performance characterized by concrete action and results.  Glenn specializes in leadership, team performance, career advancement, personal branding, emotional intelligence and effective communication.
Founder and President of Skybound Coaching & Training, Glenn hosts the "Dare to Fly Higher Podcast," and creates content for the Skybound blog, YouTube Channel and online courses, in addition to writing for Forbes.com.  Prior to being a full-time entrepreneur, Glenn worked as Chief Marketing Officer for the Houston Symphony, in which he led a team of over 20 marketing, PR and customer service professionals, was responsible for $10 million in revenue, and spearheaded the complete rebranding of the institution in celebration of its centennial.
Glenn is an Associate Certified Coach through the International Coach Federation (ICF), and has his Masters of Science in Organizational Development and Leadership.  He coaches, teaches and facilitates coach training for entities including Rice University, Vanderbilt University and University of Houston.  He serves on the board for the Houston Chapter of the International Coach Federation (ICF).