Glenn Taylor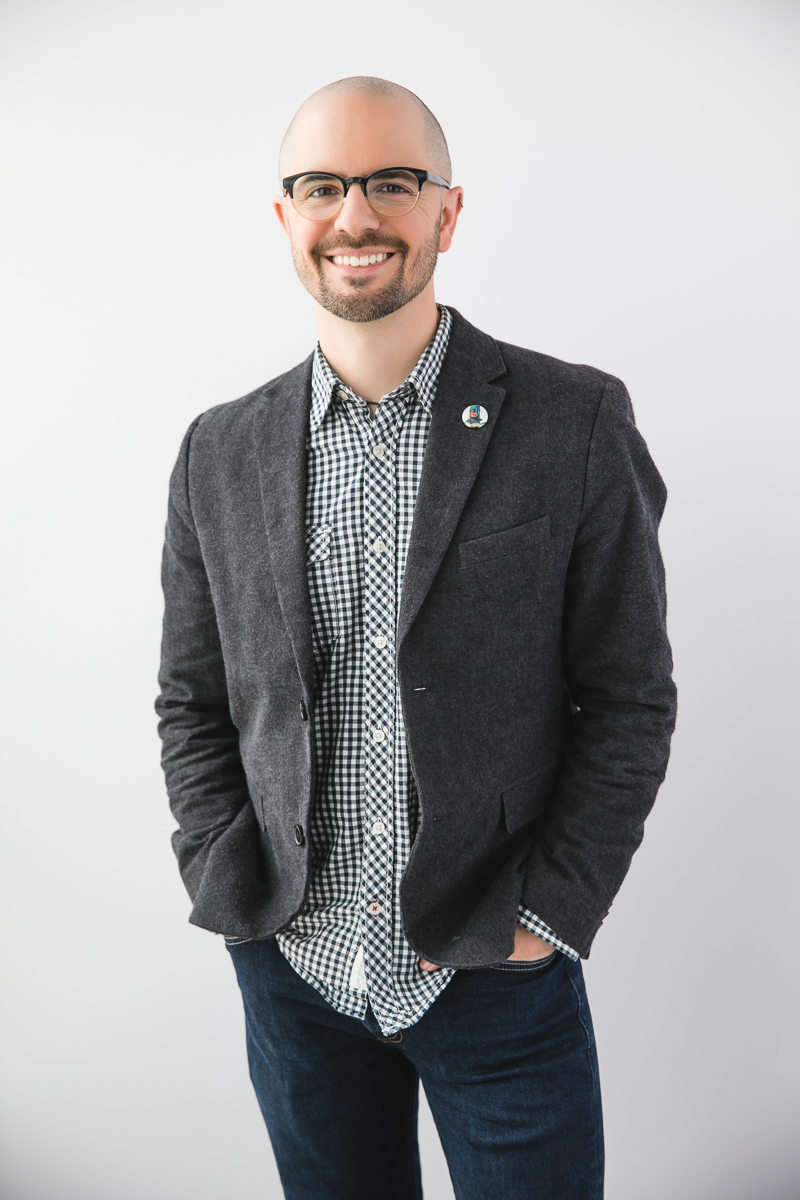 Take courageous and concrete steps forward
Communications, Customer Service, Marketing, Nonprofit, Art, Music, Design, Entertainment, Entrepreneurship, Startups, Technology
Degrees: Bachelor of Arts, Master of Science
Certifications: Certified Professional Co-active Coach (CPCC), EQ-i 2.0 Emotional Intelligence Instrument, EQ360, Hogan Leadership Forecast Series Assessment, International Coach Federation, Leadership Architect 101, Lominger Voices360 Assessment
Hobbies: Movies, Music, Radio Podcasting, Running, Swing dancing, Writing
Executive Summary
Glenn Taylor is devoted to helping others grow, change, and maximize their potential.  A certified coach, consultant, speaker and writer, he supports individuals and organizations in achieving higher performance characterized by concrete action and results.  Glenn specializes in leadership, team performance, career advancement, personal branding, emotional intelligence and effective communication.
Founder and President of Skybound Coaching & Training, Glenn hosts the "Dare to Fly Higher Podcast," and creates content for the Skybound blog, YouTube Channel and online courses, in addition to writing for Forbes.com.  Prior to being a full-time entrepreneur, Glenn worked as Chief Marketing Officer for the Houston Symphony, in which he led a team of over 20 marketing, PR and customer service professionals, was responsible for $10 million in revenue, and spearheaded the complete rebranding of the institution in celebration of its centennial.
Glenn is an Associate Certified Coach through the International Coach Federation (ICF), and has his Masters of Science in Organizational Development and Leadership.  He coaches, teaches and facilitates coach training for entities including Rice University, Vanderbilt University and University of Houston.  He serves on the board for the Houston Chapter of the International Coach Federation (ICF).
Client Summary
My ideal clients are next generation leaders and high potentials (gen x and y), professionals in career transition, entrepreneurs and creatives, nonprofit administrators and any corporate or nonprofit team.
Client organizations that I have worked with include:
Rice University
AIG
LAN: Lockwood, Andrews & Newnam, Inc. (engineering)
Lucas Group (recruiting/search)
LiquidFrameworks, Inc. (oil & gas tech firm)
Museum of Fine Arts, Houston
Nonprofit Leadership Alliance
Education and Credentials
Bachelors in Music Business: Loyola University New Orleans
Masters of Science in Organization Development and Leadership: St. Joseph's University
Certified Professional Co-Active Coach (CPCC): Coaches Training Institute
Associate Certified Coach (ACC): International Coach Federation
Experience
Chief Marketing Officer, Houston Symphony
Multiple marketing positions, Houston Symphony
Certifications
Hogan Personality Assessment
Korn Ferry Voices306
Korn Ferry Leadership Architect Competencies
EQ-I 2.0 Emotional Intelligence Instrument
EQ360 Emotional Intelligence 360
Coaching Philosophy
I fully embody the idea of coaching as a partnership. My clients find me to be approachable, authentic, confident and at-ease, which invites them into a similar stance.  I believe every coaching engagement is an opportunity to empower my clients to take courageous and concrete steps out of their comfort zone and into their full potential, which translates into higher performance and greater fulfillment.
Community Activities and Personal Interests
I serve on the board of the Houston Chapter of the International Coach Federation, and will become president of the chapter in 2019. Previously, I served multiple years on the board of the Houston Chapter of the American Marketing Association.  I am also a jazz pianist, swing dancer, and enjoy performing the occasional magic trick. Find out more at goskybound.com and glenntaylor.com.