Sue Negrey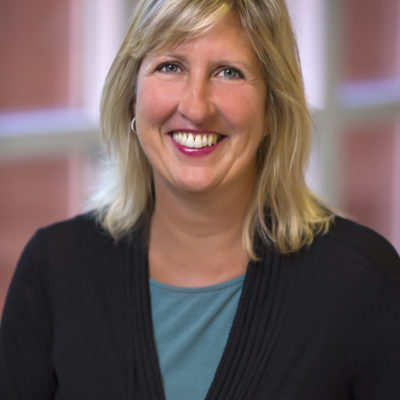 Pause, reflect, tune in to your inner coach
Financial Services, Health Care, Non-Profit, Professional Services, Real Estate, Technology
Executive Summary
Sue is a seasoned executive, consultant and leadership coach who partners with executives and emerging leaders to accelerate critical changes and sustain results in themselves and in their organizations. Bringing more than 25 years of experience in management, consulting and coaching to her clients, Sue enables organizations and individuals to achieve strategic goals through increased focus, accountability and measurement disciplines.  Client engagements include executive coaching, strategic business planning, team facilitation and the design and execution of learning and development programs.
Sue's personal business experiences at Arthur Andersen, DigitalThink, and as an entrepreneur managing a specialty medical practice has afforded her opportunities to work across a variety of industries and cultures.  Sue has cultivated a love of client service, a love of learning, and ultimately a love of coaching.  Sue is skilled in administrating assessments to increase self-awareness and extend leadership agility through improved relationships and team-building. Clients have extended from entrepreneurial start-ups to Fortune 500 companies.  Sue has also been a leader in a number of non-profit organizations and currently serves on the Board of the International Coach Federation (ICF), New York City Chapter.
Client Summary
Sue has worked with clients ranging from global Fortune 500 to entrepreneurial businesses. Industry experience includes healthcare, financial services, retail, technology, real estate, pharma, and professional services.
Education and Credentials
Columbia University, Advanced Certification in Executive and Organizational Coaching
Villanova University, MBA
University of Pennsylvania, The Wharton School, B.S. in Economics
Experience
A former certified public accountant, Sue spent the first 15 years of her career at Arthur Andersen, rising to managing director in business consulting.  Sue then became a key sales leader at DigitalThink (now Convergys), a custom web-based learning solutions firm serving Fortune 500 companies. During her five-year tenure there, she was responsible for the sales and implementation of global online training solutions, including onboarding, product, sales and technology training. Sue has spent significant time in the healthcare industry, having spent 8 years managing a specialty medical practice. In addition, her clients have included healthcare institutions, healthcare suppliers and pharmaceutical companies.
Certifications
Associate Certified Coach – International Coach Federation
Certified Career Coach
Hogan Leadership Forecast Series
KornFerry Leadership Architect & Voices 360
Neethling Brain Instrument
eq-I 2.0 and the EQ360 and TESI
Coaching Philosophy
Combining my empathy and curiosity to help others, I work with my clients, guiding them to figure out how to move from where they are to where they want to be. Together, we develop a solutions-based approach to achieving their goals.  As a life-long learner, I truly believe we will figure it out together as we create time and space for you to pause, reflect and tune in to your inner coach.  I am tenacious, courageous, and direct and will challenge you to define what success looks like for you and for those you have the opportunity to guide or influence.  As your coach, I will flex to meet your needs, create a casual and comfortable environment, be patient, open-minded and listen well.  My goal is to simply afford you the space to examine your concerns, explore opportunities, and learn and grow in your career with some new tools, encouragement, and a sense of humor.
Community Activities and Personal Interests
Board member, New York City Chapter of the International Coach Federation
Volunteer Executive Coach, Save the Children
Vice Chair – Spectator Services, BMW Golf Tournament