Michael Landrum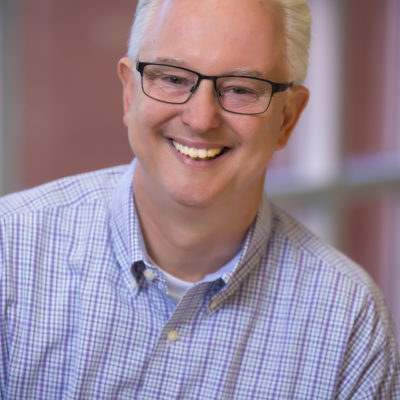 Business Consulting, Entrepreneurs, Financial, Medical, Non-Profit, Oil & Gas, Public Accounting, Retail
Small shifts, Big Results
Executive Summary
Michael has over 35 years of experience working in various aspects of talent and leadership development.  He provides executive coaching to assist his clients to reach their full potential in the areas of self-awareness, trust, communication, inspirational leadership, transition, and executive presence.  He also works with high potential employees to create and execute career strategies based on their passion, skills and competencies.
Michael has also worked closely with university students and young professionals with leadership and professional development, career strategy, and transition.  He has taught workshops and provided coaching to ensure the success of these students and young professionals.
Client Summary
Spectra Energy/Enbridge
ExxonMobil
Marathon Oil
Vanderbilt University
Rice University
Texas A&M University
Education and Credentials
BS Industrial Education (Human Resources Concentration), Clemson University
ACC, International Coach Federation
Experience
Director, Talent Management
Manager, Learning and Development
Manager, Talent Acquisition
Certifications
Hogan Leadership Forecast Series
Korn Ferry Leadership Architect
Korn Ferry Voices 360
Myers Briggs MBTI
FIRO B
Coaching Philosophy
New realities are about making small shifts to reveal new opportunities before you.  When you take the time to break down what may initially be an impediment, it is revealing how little things – a tweak here or there in your approach, perspective, or behavior – can release a wealth of possibility.  Working together, we will give you a chance to lift your head out of the moment and set new intentions to enhance your leadership skills and competencies.  As your coach, I am determined to create a trusting and safe environment to explore your strengths and areas for development. I relish the opportunity to get to know you, to connect with you, to guide your development and witness your success.  I love working with people from all walks of life, all cultures and perspectives.  Watching the growth, development, and success of others is my passion and I look forward to coaching you through your journey.  And as you intentionally use these new shifts in your leadership, you may just discover the results can be transformational!
Community Activities and Personal Interests
I have enjoyed teaching Junior Achievement in all levels for the past 35 years. My love of the development and growth of others is also met through instructing classes at a non-profit and major universities. And, I continue to mentor individuals personally and professionally.