Sheila Madden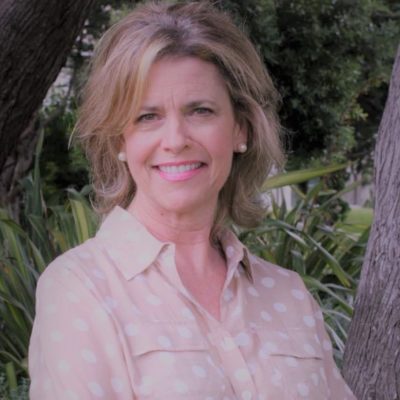 The catalyst to help you achieve your potential
Education, Government, Information Technology, Health Care, Non-profit, Technology
Degrees: Bachelor of Arts
Certifications: Emotional & Social Intelligence Inventory, Hogan Leadership Forecast Series Assessment, Lominger Voices360 Assessment, Spiritual Intelligence Coach - SQi Assessment
Hobbies: Cooking, Hiking, Meditation, Music, Spending time with family, Volunteering, Wine, Writing, Yoga
Executive Summary
Sheila Madden is an experienced executive, coach and consultant with a passion for working with individuals and organizations to maximize their leadership capabilities in order to create impact and value. Her experience as an executive in companies from the Fortune 500 to start ups make her a uniquely effective coach and advisor to leaders in high growth firms. She is a strategic business thinker, so whether a situation involves accelerating leadership development, an organization issue or working effectively with the Board, she is able to provide sound advice and counsel for clear and effective outcomes. Sheila is described by her clients as a trusted confidant and strategic business advisor.
Client Summary
Sheila client's include leaders from Technology, Healthcare, Higher Education, Consumer Goods, Hospice and various other non-profits:
Adobe
Cardinal Health
Cisco
Front
Google
Global English
Handshake
IBM
Intuit
Linkedin
Luna
Kendall-Jackson
Pebble Beach Resorts
Sentient Technologies
San Francisco 49ers (football team)
SiTime
Sonos
Stanford Graduate School of Business
Starbucks
Walmart
Williams Sonoma
World Health Organization
Vanderbilt Owen Graduate School of Management
Wake Forest University
Zendrive
Education and Credentials
BA, Sociology, California State University, Chico
Graduate, Coach University
Graduate work in Organization Development, University of San Francisco
Experience
CEO, Madden Coaching & Consulting, Pebble Beach, CA
Senior Vice President of Global Talent Management, GlobalEnglish Corporation, Brisbane, CA
Vice President of Human Resources, The Learning Company, Fremont, CA
Corporate Staffing & EEO/Diversity Manager, Tandem Computers (HP), Cupertino, CA
IBM Corporation: Various Leadership roles in areas of: Management Development, OD, Employee Relations, Compensation, Recruiting, Materials Management, California and New York
Certifications
Emotional & Social Intelligence Inventory Certification, HayGroup
Voices360 Leadership Architect, Korn/Ferry Lominger
Hogan Leadership Assessment Suite
Certified Yoga & Reiki Instructor
Coaching Philosophy
Sheila partners with leaders who want to create organizations that are talent magnets and that foster innovation and deliver markedly better business results. She works very effectively with leaders who are motivated to invest in their own development and who want to lead/coach others to do the same.  Her coaching is pragmatic, action oriented and results focused and always done within the context of current strategic and operational goals. Her clients know that she is a partner they can always count on for direct, honest and relevant coaching delivered with kindness and empathy.
Sheila's organization development background enables her to help leaders develop an adaptive leadership tool box in order to successfully lead during the different stages of the organization's life cycle. While certified in many leadership tools, Sheila believes that highly developed emotional intelligence is the essential foundation from which leaders can build success.
Community Activities and Personal Interests
Hiking beach trails along the Pacific coast
Meditation and yoga
Writing
Cooking and wine (translation: eating and drinking)
Spending time with our expanding family
Volunteer career coach at The Monterey Institute of International Studies
Volunteer at Animal Friends Rescue Project
Music