Online Resources
Online resources can be useful tools in the job search. Take advantage of the Owen-related networking links, job boards, and other resources listed below.
Networking
Owen and Vanderbilt Networking Links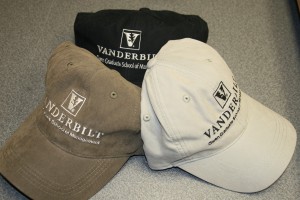 Other Networking Sources
Job Postings
CareerShift
Use this job board aggregator and job search management tool to find opportunities, identify networking contacts (and their email addresses), research companies and manage your job search.
First, create a 24-hour trial account. If you find the service of value and would like to take advantage of your free Owen account, email Alumni Career Management.
Link to CareerShift  Scroll down to click on Try CareerShift for Free

Other Job Listing Sources to Consider
Additional Online Resources
Add to Your Skill Set
Companies that May Offer Contract or Freelance Opportunities
Cost of Living Comparison
Cost of Living – How far will your salary go in another city?